Starship Rocket Overview
Important Breakthroughs
Propellant production in Boca Chica will be important to optimize the supply chain.
Rapidly reusable rockets – like air travel or car travel, you don't get a new car every time you take a trip.

Re-usability will allow flying the booster 20 times per day, and the ship 3-4 times per day. Reason ships can only be used a few times a day: since ship goes to orbit, the track of a satellite is sinusoidal (unless it is equatorial or san-synchronous). you have to wait for the ground path to sync up with the launch site. It takes like 6 hours to sync up.

Satellite Delivery: Currently, the company uses Falcon to deliver satellites for Starlink. Starship will be able to deliver satellites further and at a lower marginal cost per launch, as Startship has a much greater payload..
SpaceX created the Raptor engine, which has a very high specific impulse. Because Earth's gravity is quite high, we are just on the cusp of reusable rockets being physically possible. Raptor engine (it will have 6 engines) uses mostly oxygen per unit of fuel (3.5 tons of oxygen for every 1 ton of fuel).
Making it to orbit was tough… landing the rocket was tougher, and SpaceX was the first to do so.
Sign up for SPACE TRAVEL News, Progress, and Insights. Delivered right to your inbox, every Monday.
Processing…
Success! You're on the list.
Whoops! Please reload the page and try again.
Reducing Launch Mass
Steel: the rocket it made of steel. It has the perfect combination of strength and heat resistance. Because of this, the rocket will be able to have a smaller heat shield, and only need a heat shield on 1 side of the ship. This will reduce launch mass.
Orbital re-fueling: Starship attaches to another rocket containing fuel while in orbit, making it pace.
Starship Demographics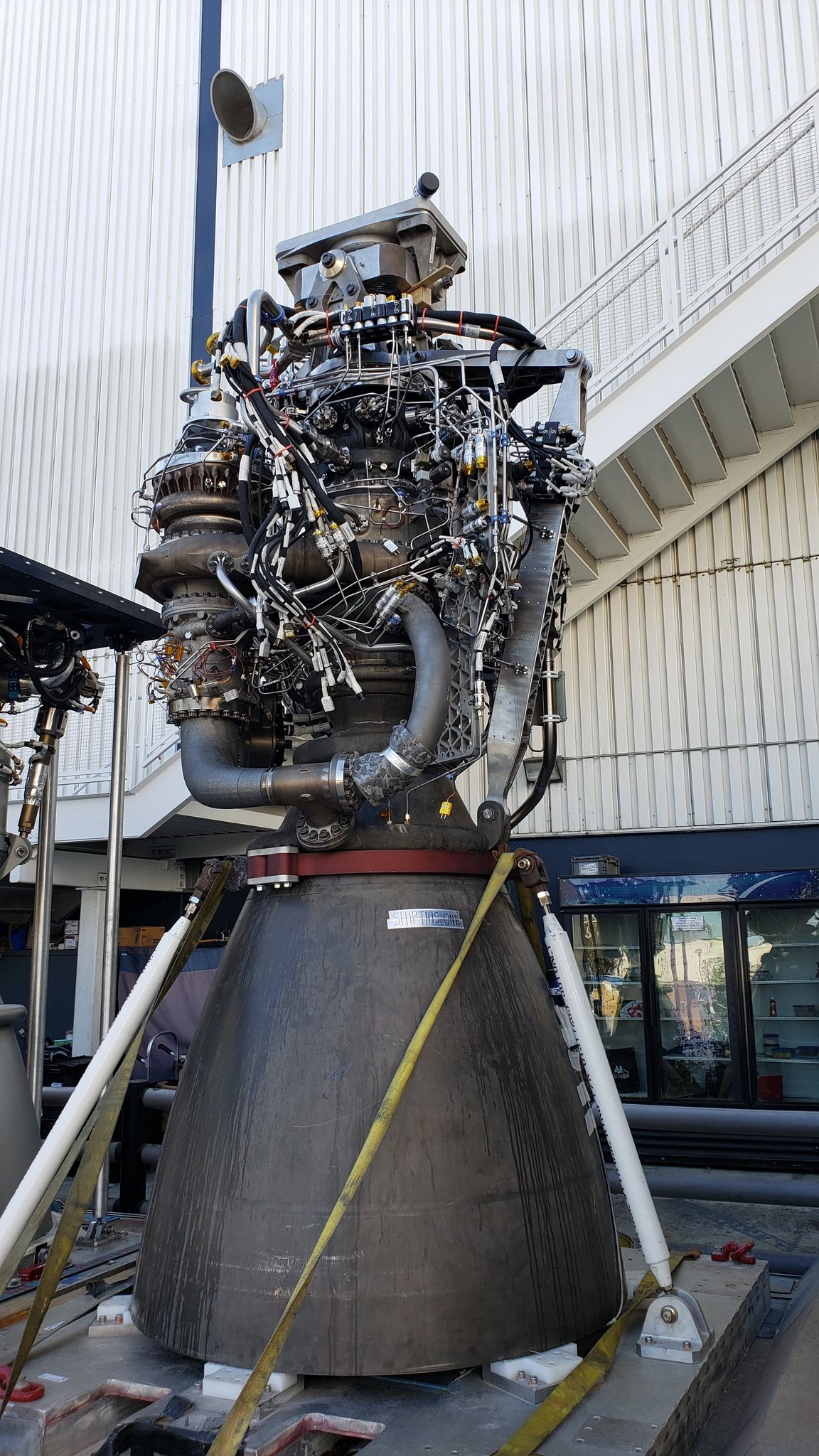 SpaceX has published a quite succinct user guide with detailed information.
Engine: Raptor
Fuel: Methane and Liquid Oxygen (CH4 and LOX)
Length: 72 meters
Diameter: 9 meters
Material: Stainless Steel
Payload: 100 tons
Nomenclature: SN9 stands for "Serial Number 9"
Starship flights:
Starship performed its first test flight on July 26, 2019 and has so far performed 6 orbital test flights.
Sources: